Dental insurance is slightly less confusing that health insurance but its still pretty confusing. Read through these 2 short articles to get a sense of how Dental Insurance works. Then check out my recommendations below. Get in touch if you want to talk any of this out with me.
Should You Bite on Dental insurance?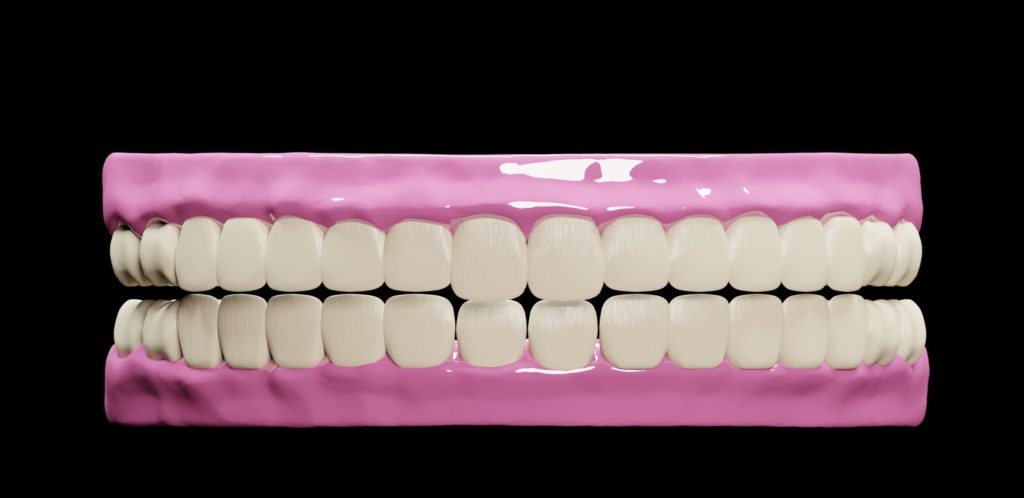 I recommend the "Select Plan Premium" from Dominion dental. Here's a couple reasons why:
No annual maximums – Most plans will only pay out $1000 to your teeth in a year.
No waiting periods – Most plans will make you wait 6 months for fillings or 12 months for major work.
No Deductibles.
Low monthly cost. Around $18 a month.
This gets you 2 cleanings a year for free. If you have a full mouth X-ray on your first visit that is $26.  Everything is based on a list of Co-pays for specific procedures that amounts to around 50-70% off the uninsured rate.  The only down side that I've found is the limited amount of dentists in the plan network- there are around 30-40 in the Richmond area. 
It's pretty easy to sign up through this link.  You are required to pay when you enroll and agree to automatic withdraw from which ever account you pay with. You also need to pick a dentist.   If you recognize any of the other dentist or found one closer to home go ahead and pick them. You can switch dentist at any time.  Write down the dentist's address and phone number and call them soon to set up your first exam/cleaning/x-ray.
If your favorite dentist in not in Dominion's network, or you just want a bigger network to choose from, I would recommend Delta Dental.   I recommend the Clear Plan If you think you need work soon and the Premium or Enhanced plan if you dont think you'll need major work done soon. Sign up for that is also relatively easy.  You can sign up by clicking here.
Don't hesitate to contact me if you hit any snags or have any questions at all.
Joshua D. Viles
Viles Insurance
Independent Insurance Broker
757-635-3425 Cell