Dental insurance is slightly less confusing than health insurance, but it's still pretty confusing. Read this short article to get a sense of how Dental Insurance works. Then check out my recommendations below. Get in touch if you want to talk any of this out with me.
Should You Bite on Dental insurance?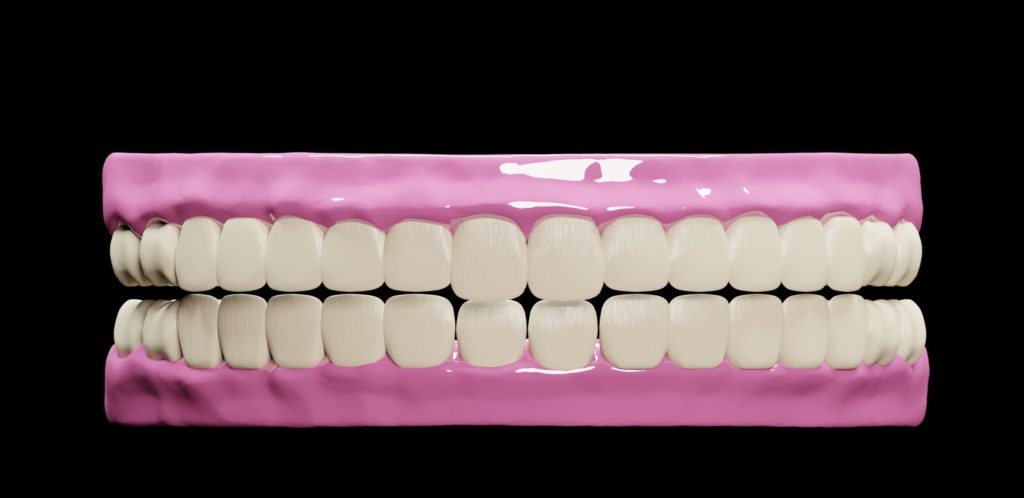 I usually recommend Delta Dental. I recommend the Clear Plan If you think you need work soon (no waiting periods) and the Premium or Enhanced plan if you dont think you'll need major work done soon. If you currently have dental insurance or it recently ended, just put that on the application and the waiting periods should be waived. The progressive plan is also great long term and does not have waiting periods. You just pay a bigger percentage in the first year.
You can enroll at Deltadentalcoversme.com Shoot me an email if you hit any snags or have questions.
---
If you don't have a dentist yet and are trying to keep cost low there are a few routes to free or cheap dental.
There are dentist around town that list exam/cleaning prices around $60. Remember you can sign up for Dental insurance any month of the year. If that $60 exam comes back that you need work you can sign up for the first of next month with the Delta Dental clear or progressive plan.
Medicaid now has dental services.
Dont hesitate to reach out to us if you have any questions at all
Thanks