We are Independent Insurance Brokers working with all the major insurance companies in Virginia. For the past 8 years we have helped thousands of people navigate their insurance options. We specialize in all types of insurance and are happy to share our knowledge. Open enrollment appointments for Healthcare.gov coverage are available to schedule below.
Open enrollment appointments.
Open enrollment is November 1st – January 15th. Make an appointment with us below.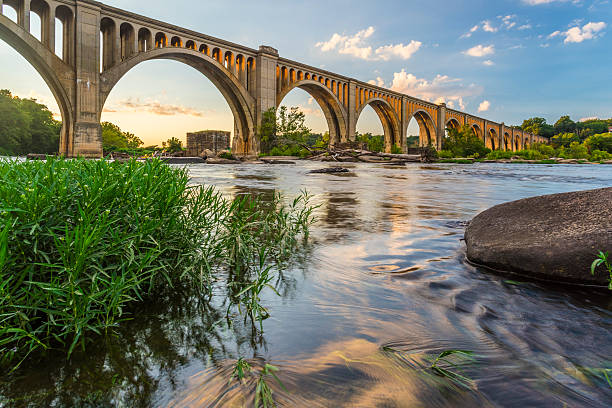 Josh Viles
Mary Viles