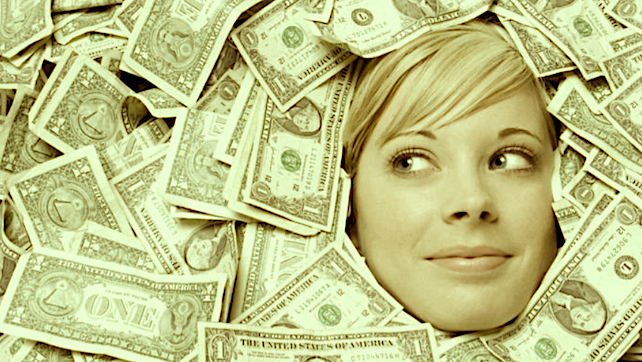 A lot of clients tend to let their plans auto renew each year or every other year. Probably because the whole process is a pain in the butt. This year you will want to shop around.
Most people had Cigna in the Richmond area. In 2020 Cigna is not the cheapest option this year. Anthem has the Cheapest 4 bronze plans and the Cheapest 3 silver plans. Anthem actually has a GOLD plan that is cheaper than most of the other silvers.
(You should only get that gold plan if you DONT get a Cost Share Reduction)
Main takeaway is that you could be saving money for a very similar plan or depending on your situation a much better plan with Anthem. A bit of info on anthem plans below.
Anthem plans on exchange:
Statewide network. Cigna's network is just in the areas its available to buy.
No referrals to see specialist. Cigna requires referrals.
Full price for urgent care with most plans. Most Cigna plans have an Urgent Care copay making those visits cheaper.
Everyone's situation is different and there are many people the Cigna Plans are the best fit. Make an appointment so we can help you figure it out.